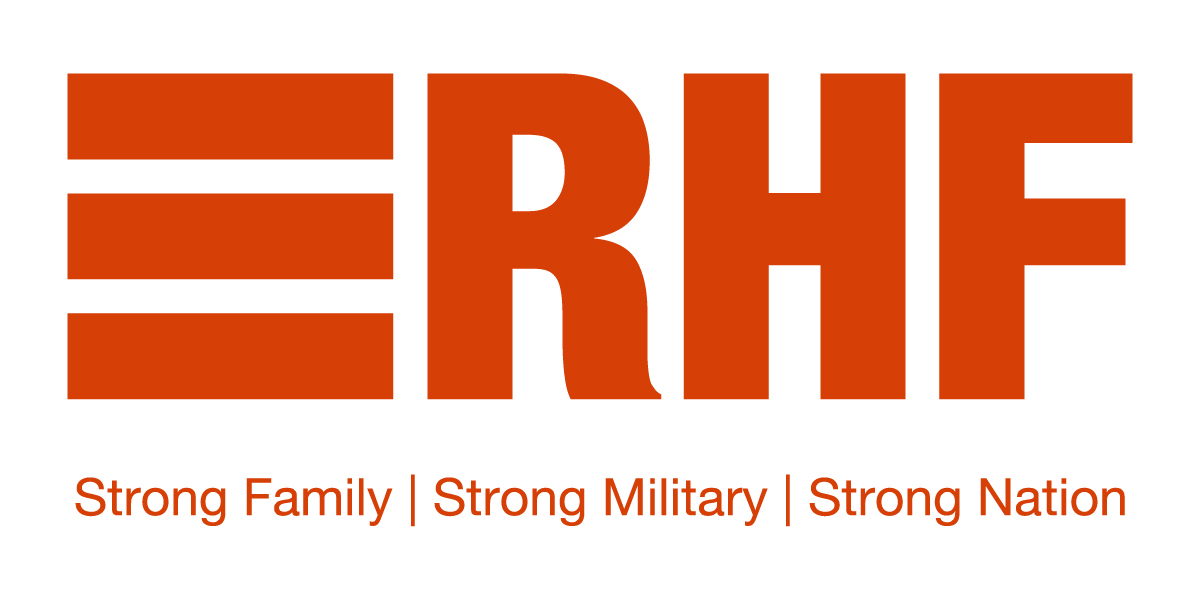 The RHF Military Mile is a swim that directly benefits our local military families. Located in the heart of Fayetteville, this foundation serves our active duty military by strengthening relationships of the Military family through fun, quality activities.

"RHF's mission is to create a culture that will meet the need, because we are the need."

RHF is a retreat created by military families for military families. We live at Ft. Bragg, NC, which is the epicenter of war-fighting military bases in the world. More combat deployments have been initiated here than anywhere else and it's the military families we see and interact with on a daily basis that inspire the vision for RHF.

While there are many organizations dedicated to serving military members who return from war with Post Traumatic Stress Disorder (PTSD), there are four times as many service members without severe PTSD who experience similar challenges and the same deployments. It is this "silent majority" that the Rick Herrema Foundation is focused on.

Our goal is to offer a peaceful place free from stigma where military families can do what they are naturally inclined to do anyways - spend time together, using recreation and the beauty of the outdoors as a catalyst for reconnecting and strengthening their family relationships.

An Army sponsored study found the two most important factors to better prepare families for deployments are strong marriages and community.* RHF's outdoor recreation center promotes this essential atmosphere of community and support. It provides a place for families to create positive lasting memories that ultimately help to strengthen the resiliency of parent-spouse-child relationships before, during and after separation due to military deployments

SOLDIERS' CHALLENGE

The hosts of this event weekend, The Sandhills Sandsharks, have issued a challenge to all our Soldiers, who bravely serve this country, to step up and register to swim the RHF Military Mile, and you will recieve a 50% discount on your race fee. If the Military Mile isn't enough of a challegne the SSS invite you to race The POSEIDON, the marathon of swimming (please see the tab "Poseidon" for more information). Come on out and show the swim world that our soliders are fit and strong!

HOW YOU CAN HELP, EVEN IF YOU AREN'T GOING TO SWIM

Sponsorship and donations, for The RHF Military Mile, are the best ways to help our local military families. All levels of sponsorship are welcome, no matter how big or small; we are simply happy you have decided to help. If you wish for a larger sponsorship, we have many direct marketing options available for your business or company.

Please contact: annechristenson7@gmail.com