JEFFERSON SPLASH & DASH
THE COURSES
-Ages 7-8:
50m swim, 1k dash
-Ages 9-10:
50m swim, 1k dash
-Ages 11-12:
100m swim, 2k dash
-Ages 13-15:
150m swim, 2k dash
The entire race will be safe, fun and in the park.
Pool photo:
Kids will start as a group, one per lane, with kids in the same age group.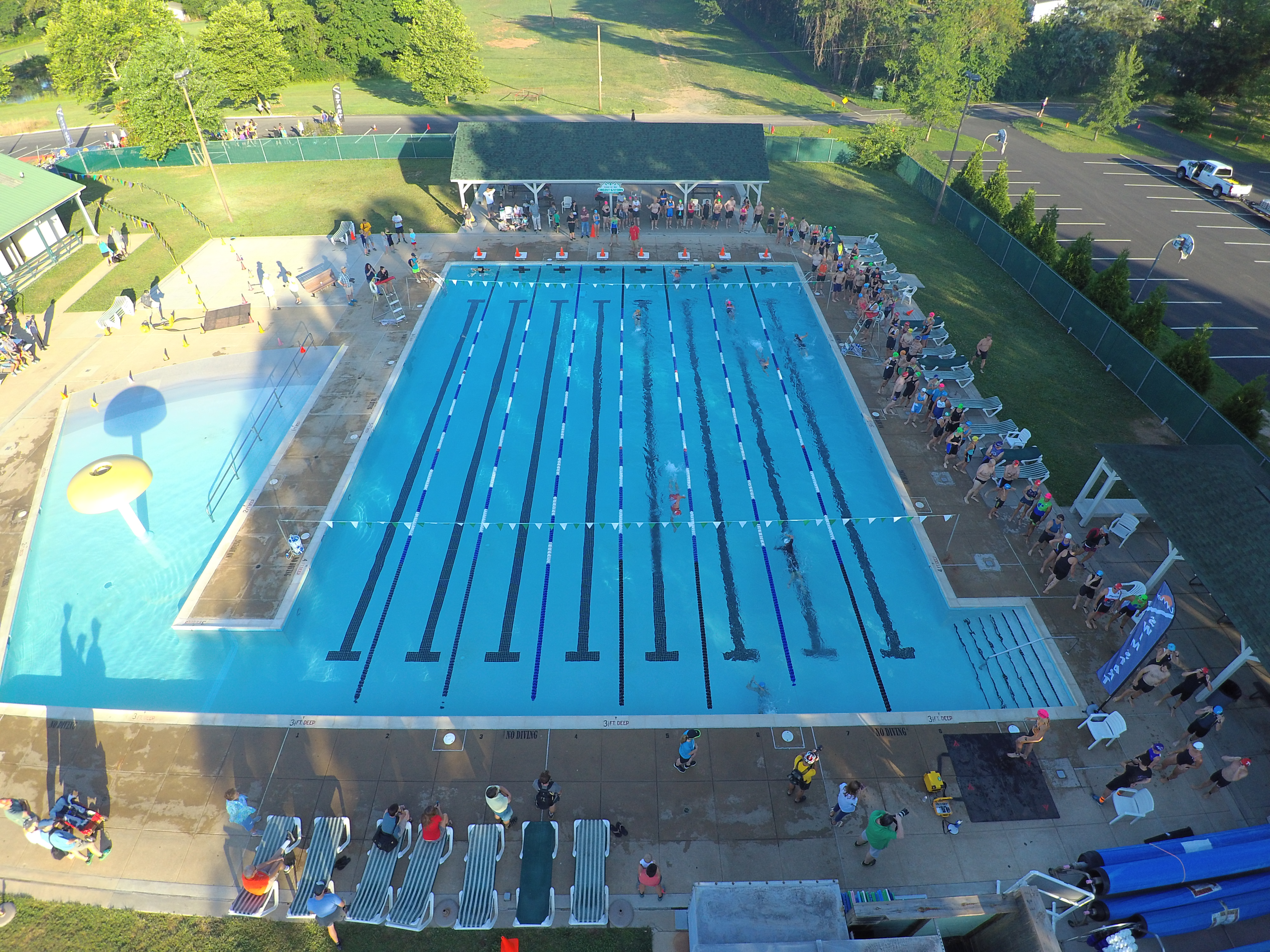 Kid's Splash and Dash- Kid's will swim the distance according to age. Each participant will have their own lane so there is no pressure of kids swimming behind them. Then run either one or two loops around the park and in through the Finish!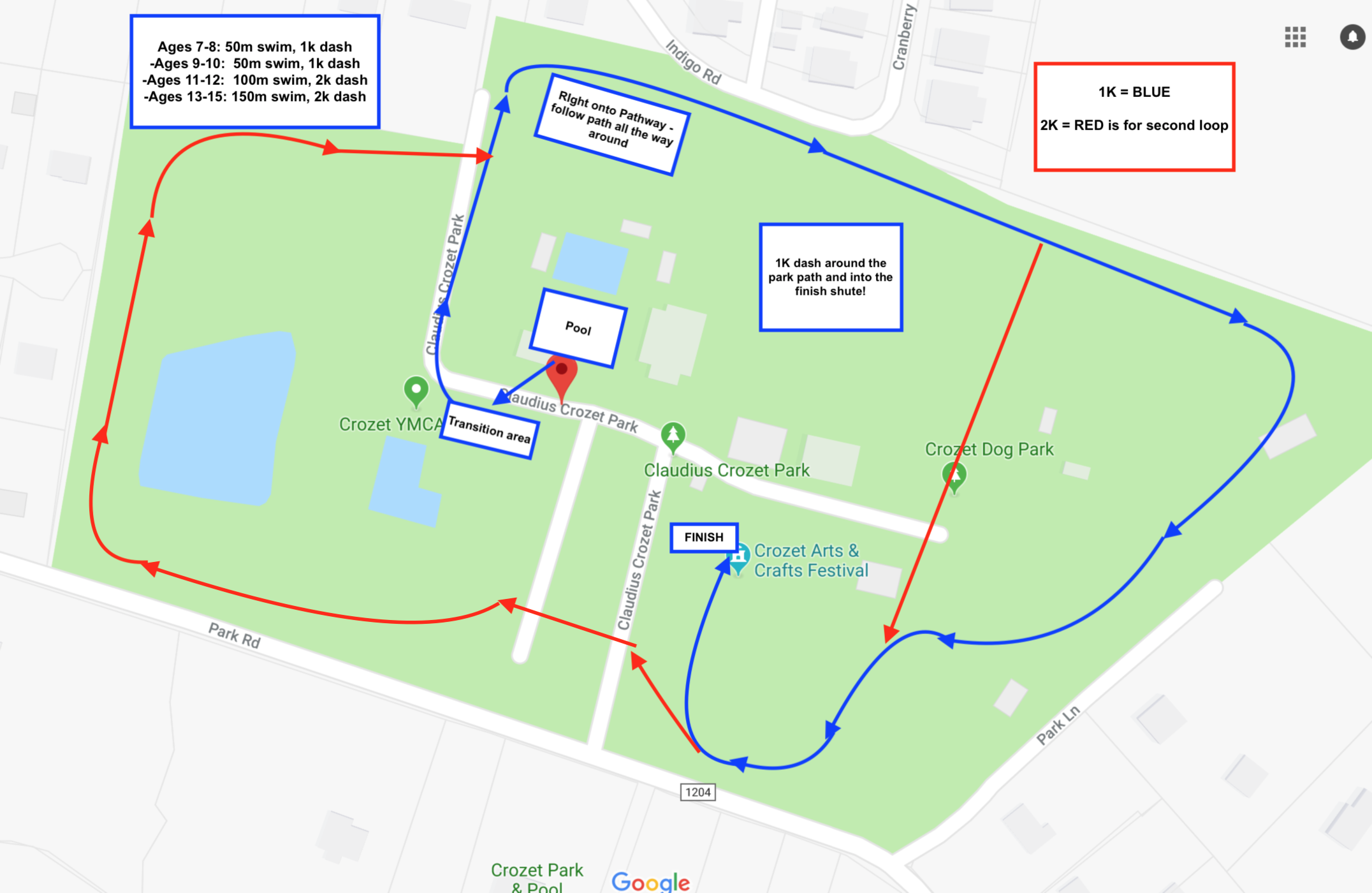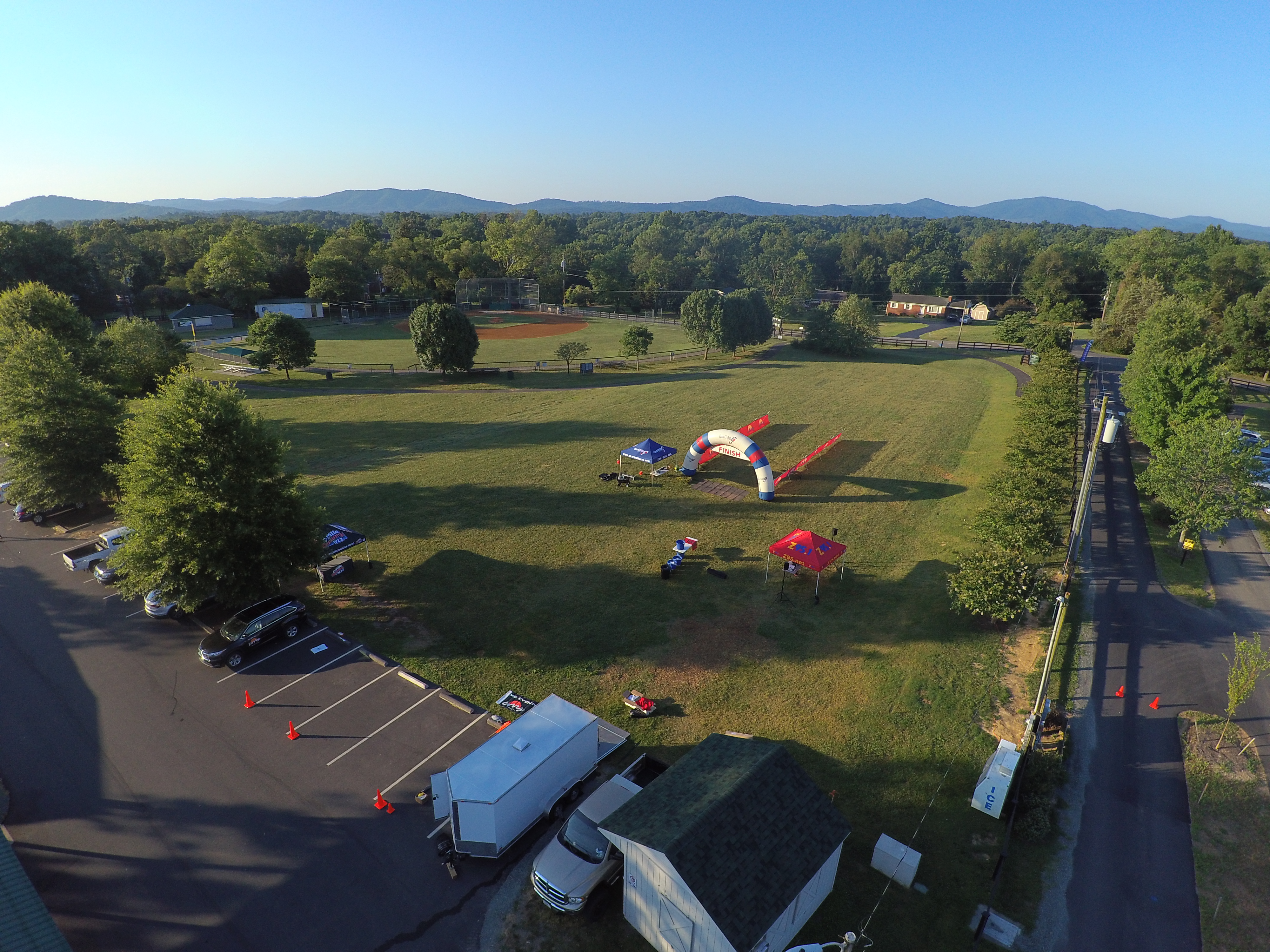 Parking and Venue Map. Plenty of additional parking in field and on side parking lot not shown in photo