Team Cheetah and TeamCBC are joining together to host the first annual Cheetahfest Halloween Ride and Band Party on October 28 and 29th to raise money for a cure for diabetes. For cyclists, there is a fully supported ride featuring two beautiful, rural route options on Saturday. There is also a 23 mile recovery ride on Sunday. Cyclists can enjoy dinner and a band party featuring The Lids after Saturday's ride with an optional campout. Not a cyclist? You can purchase tickets separately for the dinner and band party, and still stay at the farm for the optional campout. This event will be held at Down 2 Earth Farms, a certified organic farm in Rougemont, N.C. (
www.d2eFarms.com
). Costumes are not required, but are encouraged for both the Saturday ride and after ride festivities!
Questions? Email
info@cheetahfest.org
.
---
Photos from 2017 Cheetahfest are available on
Dropbox
(
link
). Enjoy!!!!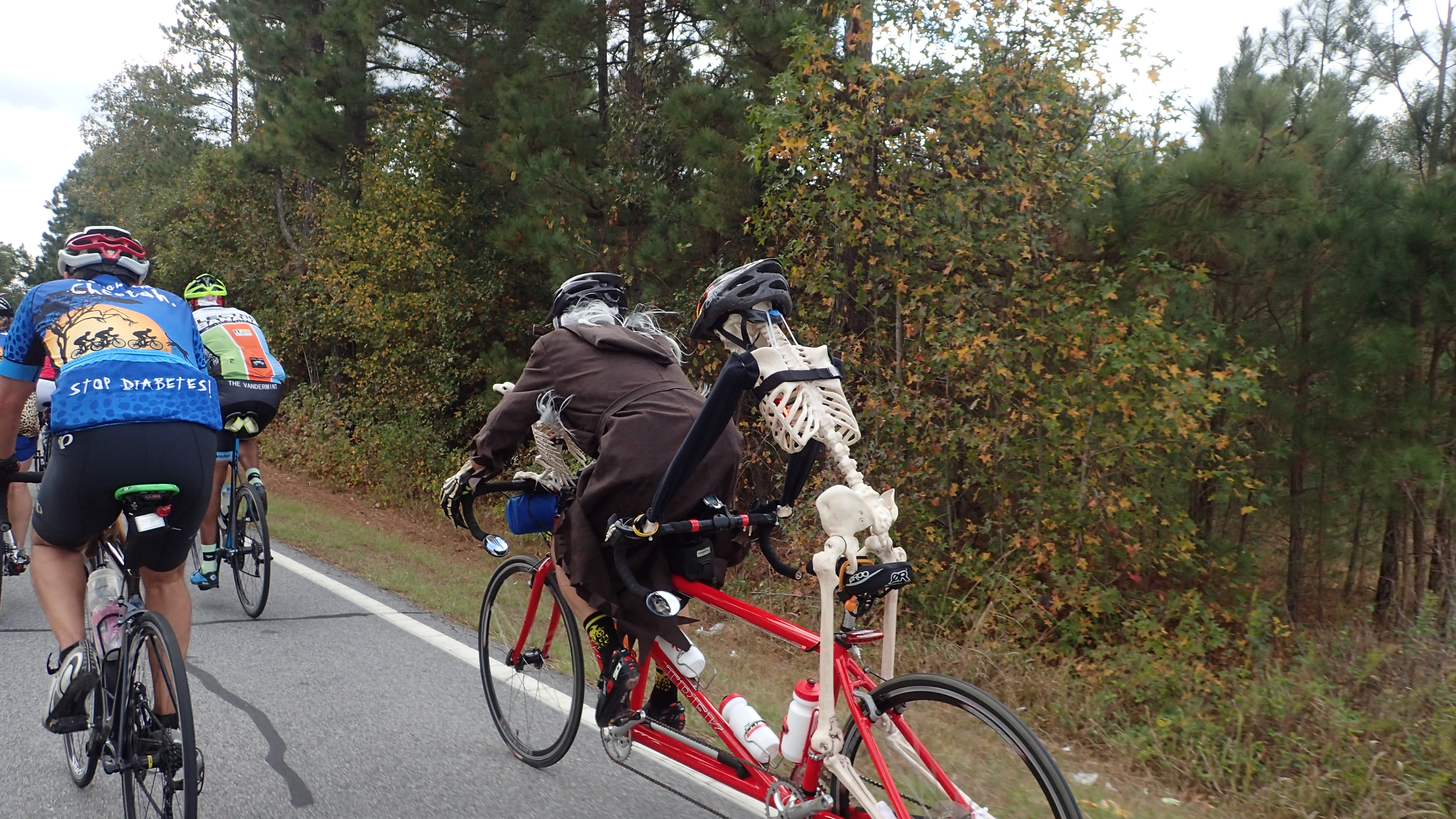 ---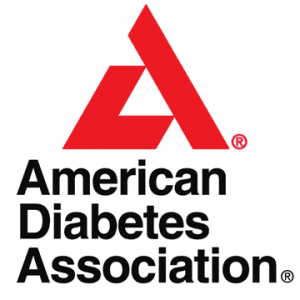 Raising Money for Diabetes Research
Since 1952, the American Diabetes Association's investment of nearly $770 million in more than 4,600 diabetes research projects has contributed significantly to advances in diabetes care and reductions in diabetes complications, allowing people with diabetes to live longer, healthier lives. With generous contributions from philanthropic supporters, the American Diabetes Association will continue to support critical diabetes research, accelerating progress toward prevention, better treatments, better care, and ultimate cures.
Read about the ADA's investments in Diabetes Research Projects.
---
Local Research funded from the ADA.
For info on how this research money is used locally, please check this link about Dr. White from Duke University who received a
Pathways Grant from the ADA.
---
Follow the money
RaceReach:
Our event registration and credit card processing is handled by RaceReach. Your credit card will say "RaceReach" for event registration fees and donations.
TeamCBC Inc:
TeamCBC is a 501(c)(3) charity (#46-2516421) widely known for raising over a million dollars for the National Multiple Sclerosis Society to help fight MS. TeamCBC is also widely known for having the largest team fundraising at BikeMS New Bern each year. TeamCBC is also taking on the mission of fighting diabetes. TeamCBC is the immediate charity behind Cheetahfest. All proceeds collected by RaceReach are deposited in a TeamCBC bank account, which is overseen by a 9-person Board of Directors. TeamCBC is an all-volunteer charity with no paid staff.
American Diabetes Association:
The ADA is Cheetahfest's 2017 designated recipient for proceeds beyond expenses at the 2017 Cheetahfest event. Cheetahfest is completely run by volunteers, with no paid staff, seeking to minimize expenses and maximize the donation to the ADA. The donation to the ADA will be given by TeamCBC at the end of the event in a lump sum with the desire to be able to direct the ADA to use the funding in a Pathway Grant to fund diabetes research towards a cure.
---
The roots for Cheetahfest began in 2015 when Team Cheetah decided to have a fun Halloween ride with friends. In 2016, word got out of a fun Halloween ride with more and more people wanting to join the fun. The event started taking on a festival atmosphere with the addition of a band party and overnight camping. In 2017 Cheetahfest is growing into a fully supported two day ride with a dinner and dance party.