Lancaster District PTO
John A. Sciole PTO
Hillview PTO
---
It's easy to b
ecome a
STEAM
fest
SPONSOR!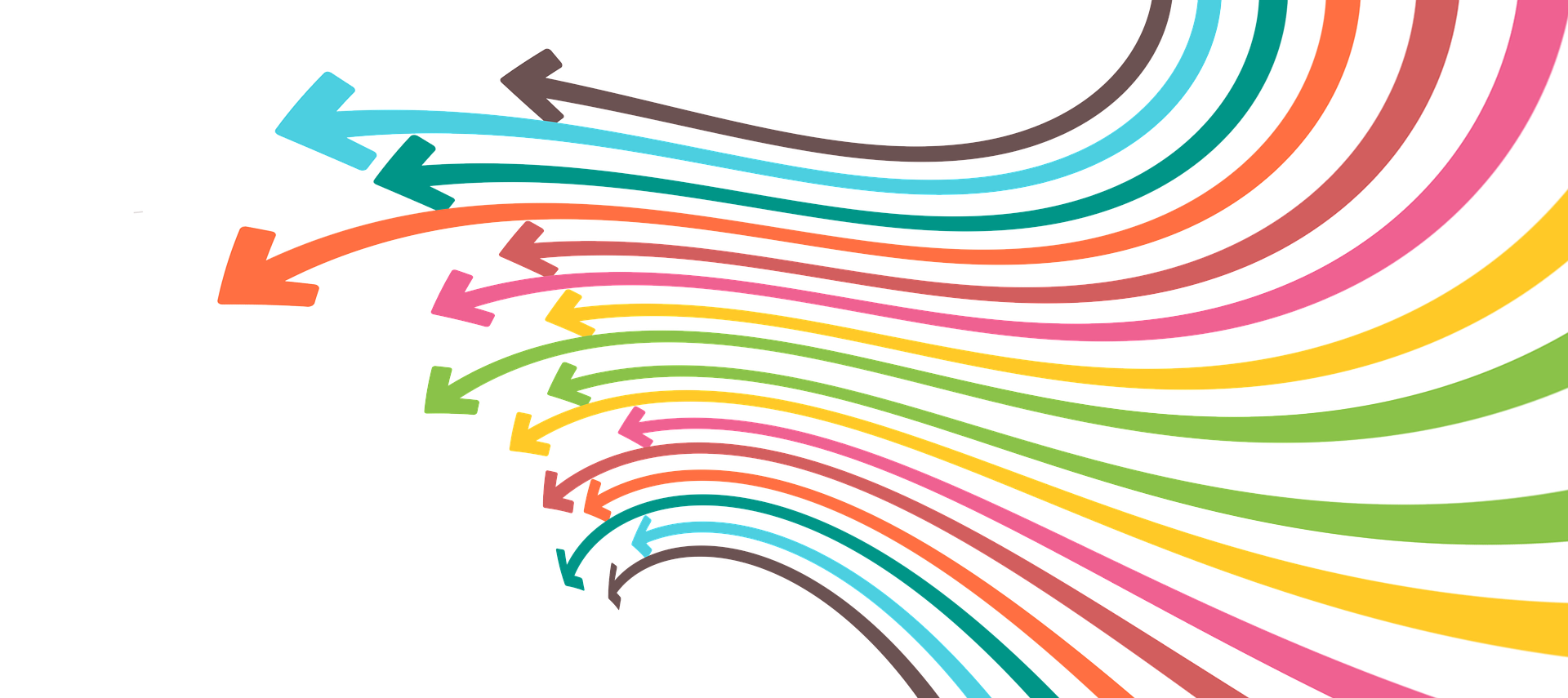 Support a unique opportunity for our kids!
We appreciate your interest in learning more about sponsoring STEAMfest, a special event on Saturday, November 18, 2017 from 10am-3pm at the Lancaster High School. STEAMfest features Science Technology Engineering Arts/Architecture and Math learning experiences for the K-12 families in the Lancaster School District. We have over 20 outside organizations, community groups, scientists, and artists coming in to share with our kids this year, plus over a dozen additional do-it-yourself hands on activities -- With your help we can make the day a big success!
Let's build up some STEAM!
(Science Technology Engineering Arts/Architecture and Math)
Exciting early experiences in STEAM subjects make students three times more likely to pursue advanced studies and careers that improve our lives and move our country forward.
There is a critical need for these skills here in our region to meet job demands, as illustrated in the
STEM Skills Gap Report
compiled by
WNY STEM
.
Perhaps your business or organization depends on a STEAM-savy workforce, and we all benefit when our kids love learning and excell!
Show your commitment to giving back to the community that supports you by supporting a memorable event that will get kids and families learning, making and playing together! Build good will by sponsoring this unique opportunity to develop essential skills needed in our region while also benefiting the Trinity Food Pantry, Mats for a Mission and the American Red Cross.
Support STEAMfest and you can make a lasting impression as the event is promoted within the schools, and as students and their families engage in STEAMfest "Make-ahead Challenges."
Organizers have set an goal of 200 families, but similar events in this region and around the country routinely achieve double their targeted attendance, right from the first year. You will be part of something big, something that matters to parents and families in this community.
Please consider the following sponsorship options:
Vendor Table: ($25) You may promote your business and make sales at a table in the main activity area. Please consider becoming an event sponsor for additional exposure, with your logo on all signage, promotional materials, and web/social media.

Event Supporter:

STEAMfest seeks broad community support and sponsors are invited to contribute at four suggested levels.
Your logo/link will appear on all STEAMfest signage/publicity/web/social media.
Creative give-away promotions to attendees are welcome: bags, stickers, pencils, etc. If you like, you may also promote your business and make sales at a table in the main activity area

.
Bronze: Logo + Optional table ($50)
Silver: Logo + Optional table ($100)
Gold: Logo + Optional table ($200)
Platinum: Logo + Optional table ($500)

Pay Offline: Email us about your support so that we can acknowledge your sponsorship right away! Checks may be made payable to "LEAF STEAMfest" and mailed to: Lancaster Educational Alumni Foundation, P.O BOX 196 Lancaster, NY 14086.
Pay Online: