STEAM
fest
Saturday, November 18, 2017 - 10am-3pm (Mentoring takes place from 10am-11am)
Lancaster High School - 1 Forton Drive - Lancaster NY 14086
lancastersteamfest@gmail.com - (716)238-1559
We are seeking mentors from the community to interact with students who complete independent projects for STEAMfest. We invite you to connect with our community's youngest innovators from 10am-11am on Saturday, November 18th 2017.

STEAMfest Mentors are not judges, but instead use a simple rubric to provide feedback and guide discussion within a small group of students. The time commitment is about an hour, but the impact is far-reaching. Connecting students with others like them who are involved in STEAM-related careers and activities grows their confidence and shows them a path to success.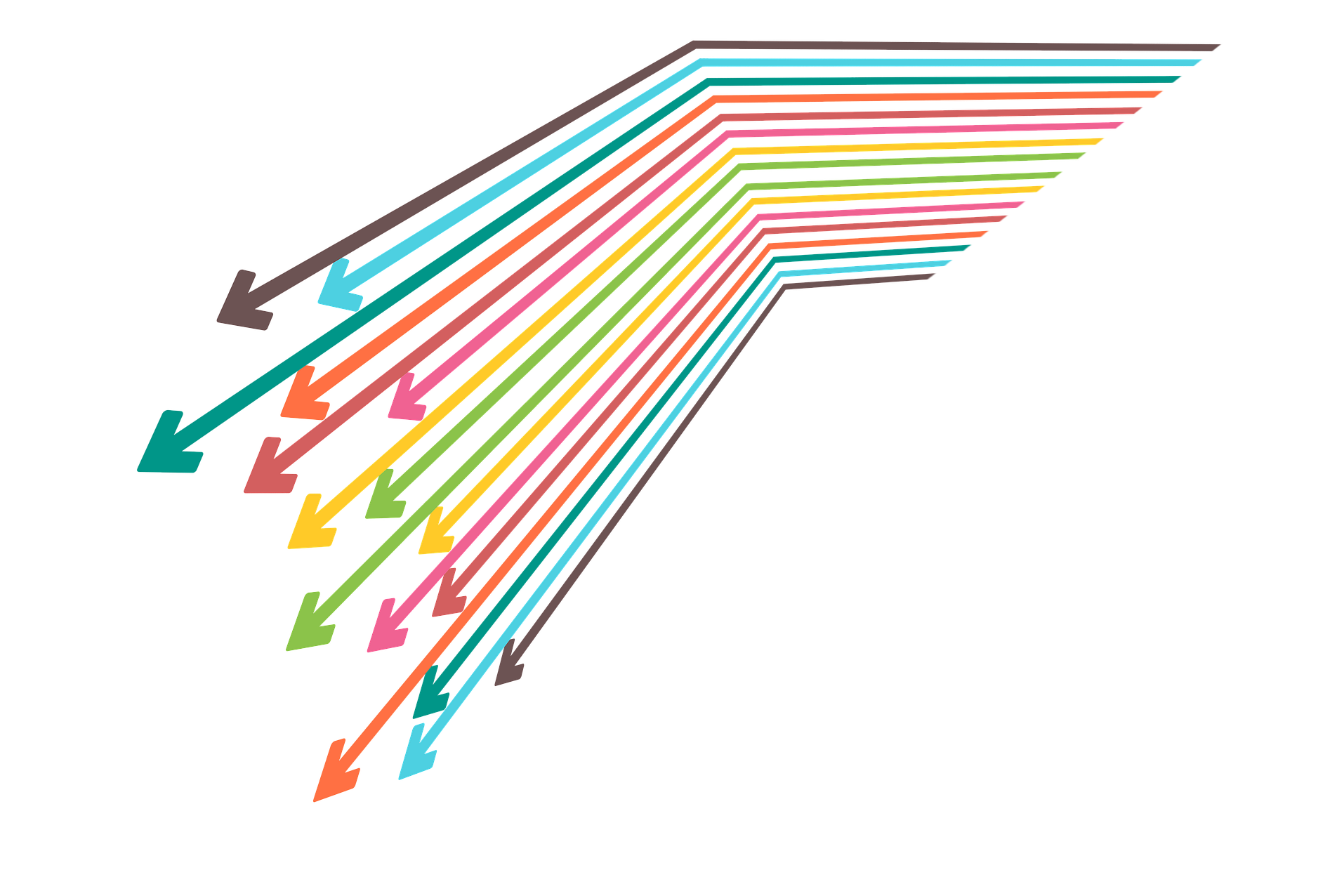 HOW DOES MENTORING WORK?
You will be mentoring a small group (two to five grades k-12 students) who completed independent science fair, engineering, and research projects. You will be greeted upon arrival and directed to your student's projects, which will be grouped in one area. After brief introductions, each student in turn will briefly present their project, and you will use a very simple rubric to check off achievements, highlight project strengths, guide discussion, and provide feedback.

Students will only need to present once, will feel more comfortable with their peers and will learn from each other, while still gaining the benefits of presenting to an adult familiar with their area of interest. Mentors need only commit an hour of time and will NOT be required to compare and judge project against project, but will instead commend current achievement and suggest avenues for further study and exploration.

After the conclusion of your students' presentations, we invite you to explore the rest of STEAMfest, or you are free to go, with our thanks!